To be the most trusted hospital in the Region by adopting transparency in all facets of hospital operations.
To create an eco-system where healthcare is dispensed in an ethical manner by passionate and skilled clinical team.
Established in 1995, Yenepoya Speciality Hospital, a 234 bedded multi-specialty hospital is a leading name in the medical fraternity in India. Located at an easily accessible area in the heart of Mangalore City, Karnataka, South of India, this hospital is attending to more than 300 cases of health care needy people in and around Karnataka State and beyond on daily basis. In addition, since the time of its inception, we have been catering to the health needs of our patients within and outside India.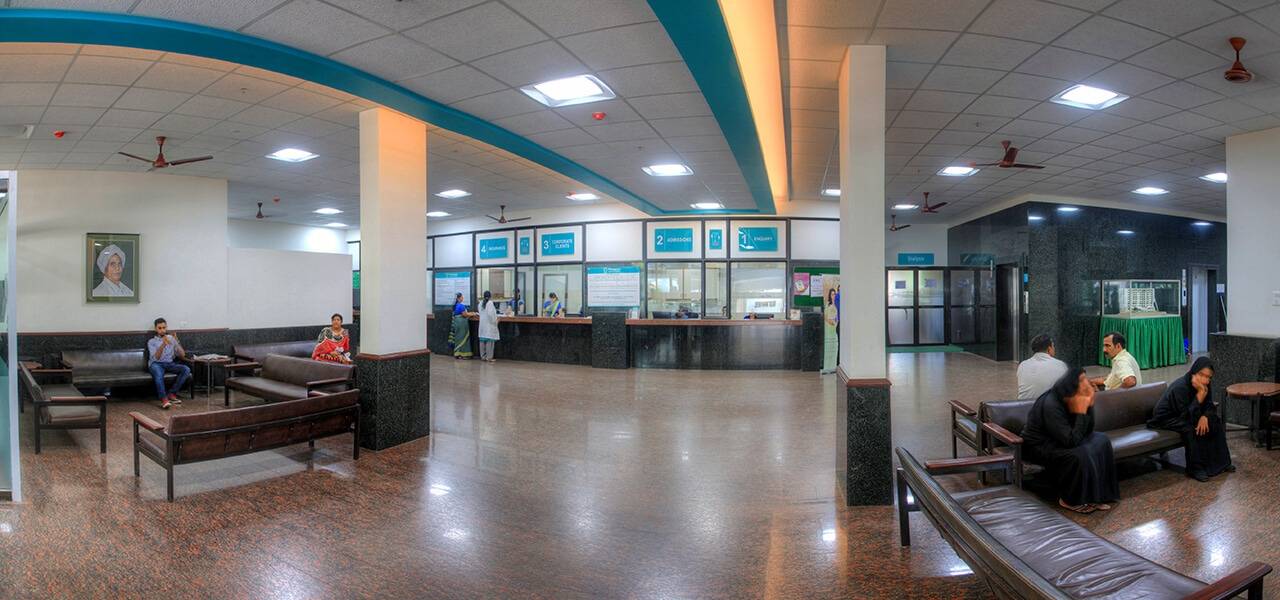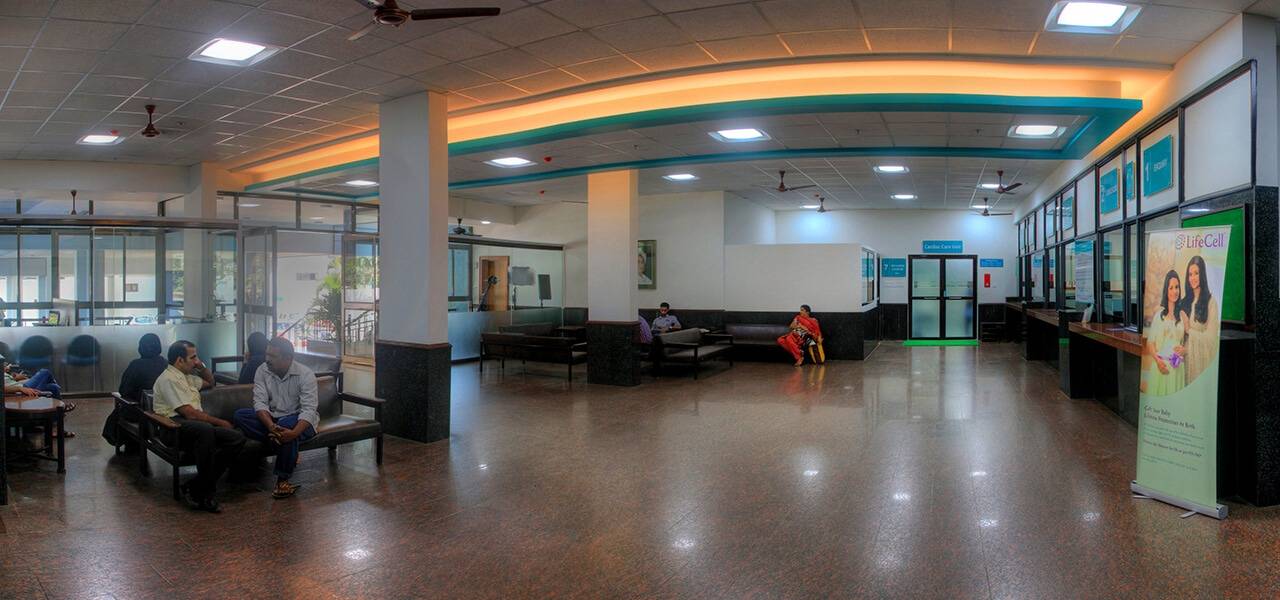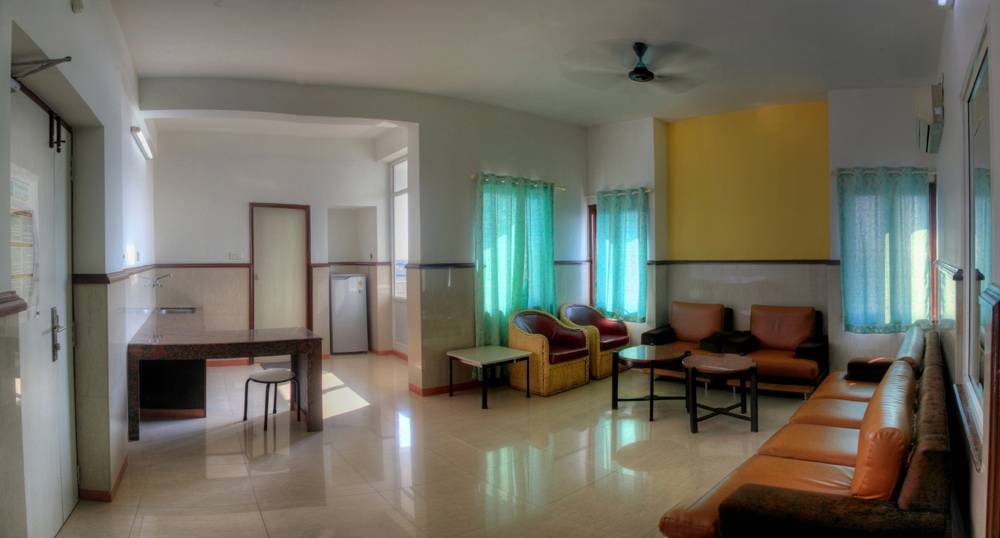 Yenepoya About Us Slide 01
Yenepoya About Us Slide 02
Yenepoya Ambient Room Slide 03
With the latest technology infrastructure, multitude of specialty care units and a highly proficient medical care team, we boast ourselves as one among the best in the industry. Our highly qualified medical professionals team and health care management team are available round the clock.
Key specialties at the hospital include but not limited to: Anesthesiology, Audiology, Cardiac Anesthesia, Cardiology, Cardiothoracic Surgery, Dermatology, Dietetics, Dentistry, ENT, General Medicine, General Surgery, Medical Gastroenterology, Neonatology, Nephrology, Neurology, Neurosurgery, Obstetrics and Gynecology (Including high risk obstetric cases), Internal Medicine, Oncology, Ophthalmology, Orthopedic Surgery, Pediatric, Pediatric Surgery, Physiotherapy, Plastic and Reconstructive Surgery, Psychiatry, Rheumatology, Spine Clinic, Surgical Gastroenterology, Urology, Vascular Surgery.
The Orthopedics & Joint Replacement at the hospital is dedicated to providing advanced orthopedic care and it performs a wide range of complex procedures for both children and adults.
We are well equipped with some of the latest in medical equipment and infrastructure including CT & MRI Scanners, Digital X-Ray, Mammogram, Ultrasound, Colour Doppler, Cath Lab, Dialysis facilities, Labour delivery rooms for high-risk pregnancies, Critical Care Units, Neonatal Intensive Care units and Day Care Chemotherapy. The hospital also provides round-the-clock emergency, pharmacy, laboratory, and ambulance services.
With a bed capacity of 234, rooms are available at different prices and have a uniform mark of quality, comfort and convenience. Steps are taken to maintain patient privacy while allowing patients to benefit from economic tariffs and making all other amenities such as dedicated wardrobe, television, air-conditioning, etc. available at varied range based on your requirements.
We have two coffee shops and a restaurant serving nutritious meals are available for patients and guests, while convenience stores and malls are reachable at a walking distance for all your needs.
We are one of the few NABH (National Accreditation Board for Hospitals & Healthcare Providers) accredited hospitals in the region. NABH, the premier health care accreditation body in India is set up to establish and operate accreditation programme for healthcare organizations. The board is structured to cater to much desired needs of the patients and to set benchmarks for the progress of health industry. By going through a stringent evaluation process covering vital aspects of patient safety and consistent quality assurance, Yenepoya Specialty Hospital has proven its commitment to the industry. It is important for us, because it reinforces our commitment of providing you with the best healthcare.
See the other 12+ Specialities we offer…