Dr. Yenepoya Abdulla Kunhi
Chairman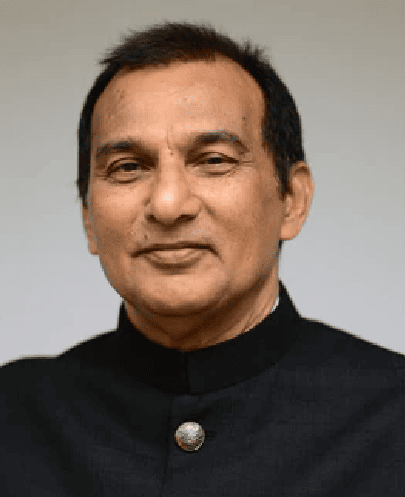 When I reflect on the past two decades, my belief is that the growth of this institution is nothing short of phenomenal !!
What started out as a support establishment to our Dental and Medical Colleges has transformed itself in to a well reputed Multi Speciality Hospital.
Personally I feel great sense of pride that, this extraordinary journey has been consistent with the vision of our Founder and my father, Late Yenepoya Moideen Kunhi, whose dream was to provide accessible, affordable and quality health care to all.
Going forward, our goal is to invest not only on our facilities and infrastructure but also on our Doctors, Nurses and supporting staff to make this a truly world class institution.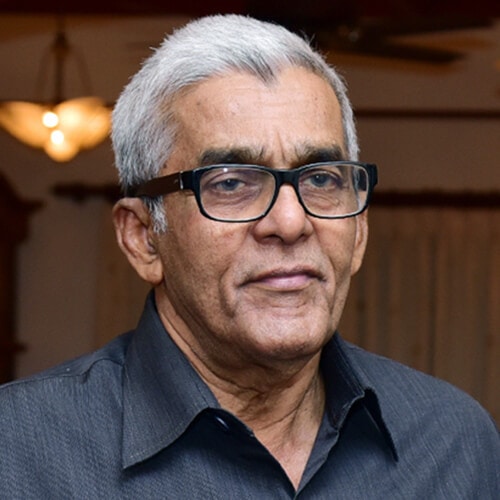 Mr. Y. Mohammad Kunhi
Managing Director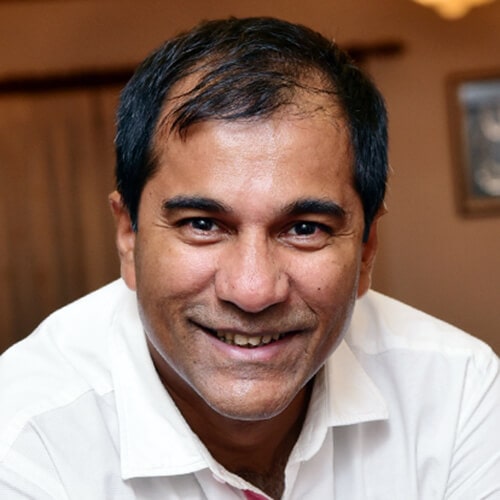 Mr. Y. Abdulla Javeed
Director – Operations
Dr. Muhammed Thahir
Medical Director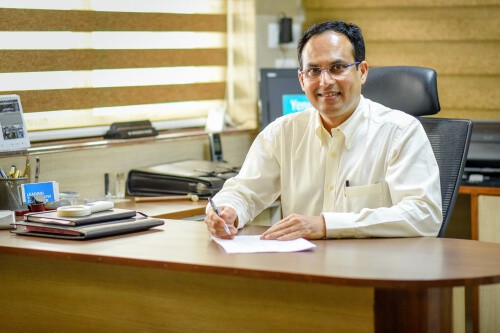 Greetings from Yenepoya Specialty Hospital.
Keeping in the prime objective of serving the healthcare needs of Mangalore population, the hospital was established in 1994. We aimed to provide healthcare at an affordable cost in an ethical way without compromising our service standards.
It is this value which made us grow in our chosen field. With the support of my fellow competent and compassionate doctors, we are fortunate enough to attain a high degree of trust and maintain value of genuine care.
Our dedicated health care professionals and support staff are the pillars of strength. We have a full spectrum of specialized care units which can afford to handle any emergency situations. We assure you a safe, clean, comfortable and friendly environment when you are at Yenepoya Specialty Hospital. On behalf of the Management and staff of Yenepoya Specialty Hospital, I extend my sincere gratitude for your unending support and trust. When you are at our Hospital, just be assured that we will do our best to keep you safe.
Mr. Prathisha Kotian
General Manager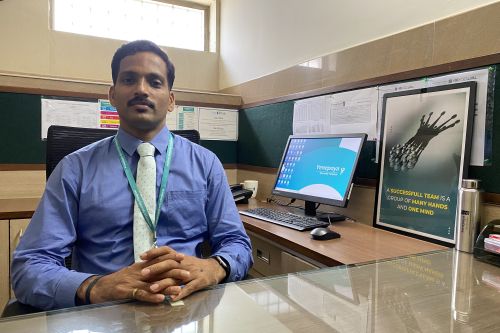 Mr. Prathisha Kotian is a seasoned professional with over 15 years of valuable experience in the healthcare industry. He joined YSH as the General Manager, and since then, his remarkable leadership and expertise have significantly contributed to the growth and success of the hospital.
With an impressive educational background, Mr. Kotian holds a Master's degree in Health Administration (MHA) and a Master's degree in Social Work, which showcases his commitment to both healthcare management and community welfare.
Additionally, he has further enhanced his skill set with a Postgraduate Diploma in Public Relations, allowing him to excel in communication and public engagement.
Throughout his career, Mr. Kotian has played diverse roles in administration and operations management at well-established hospitals.
His hands-on experience in hospital operations strategies, improving patient care standards, implementing innovative healthcare practices, quality accreditation, and overall hospital administration has proven to be instrumental in elevating YSH's reputation as a trusted healthcare provider in the region.