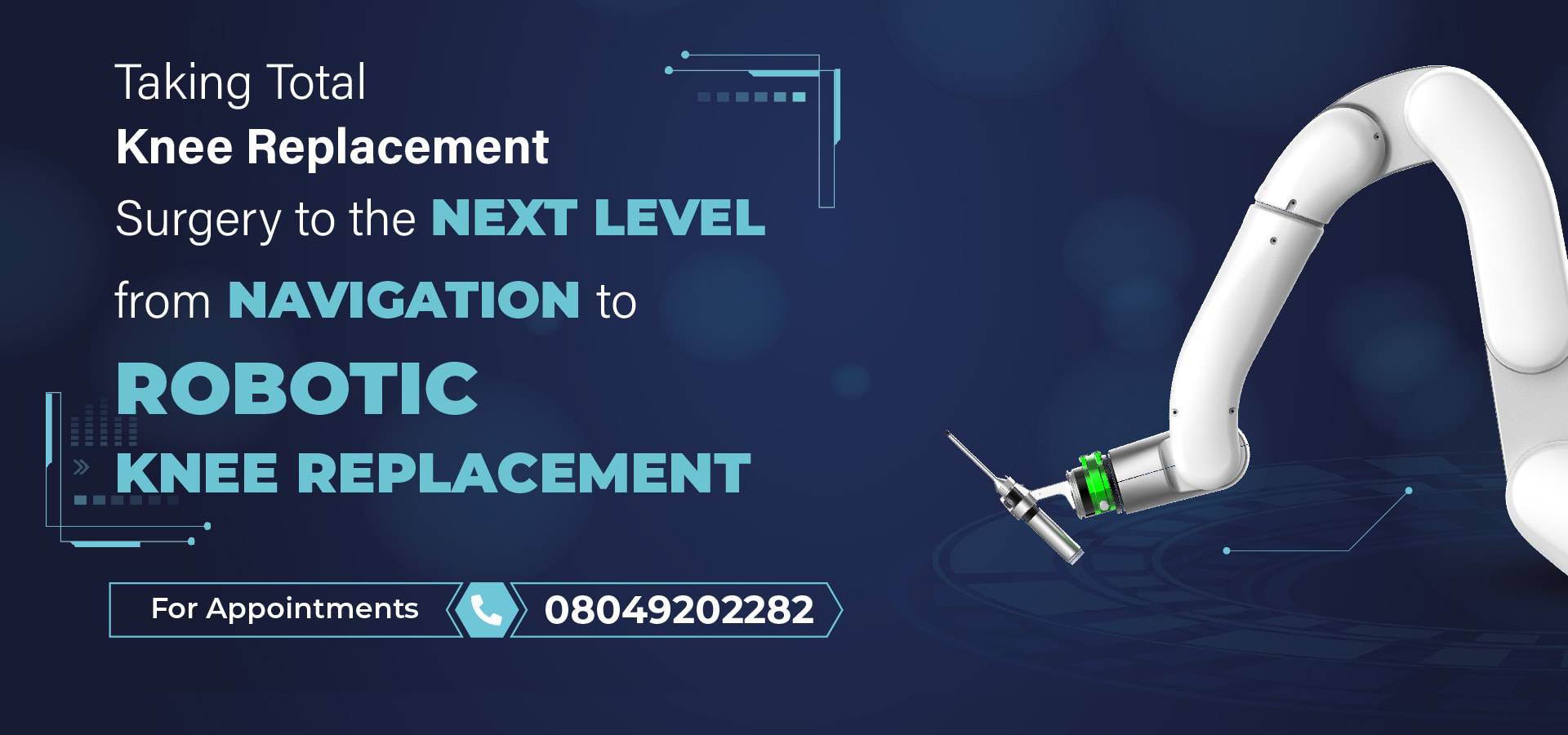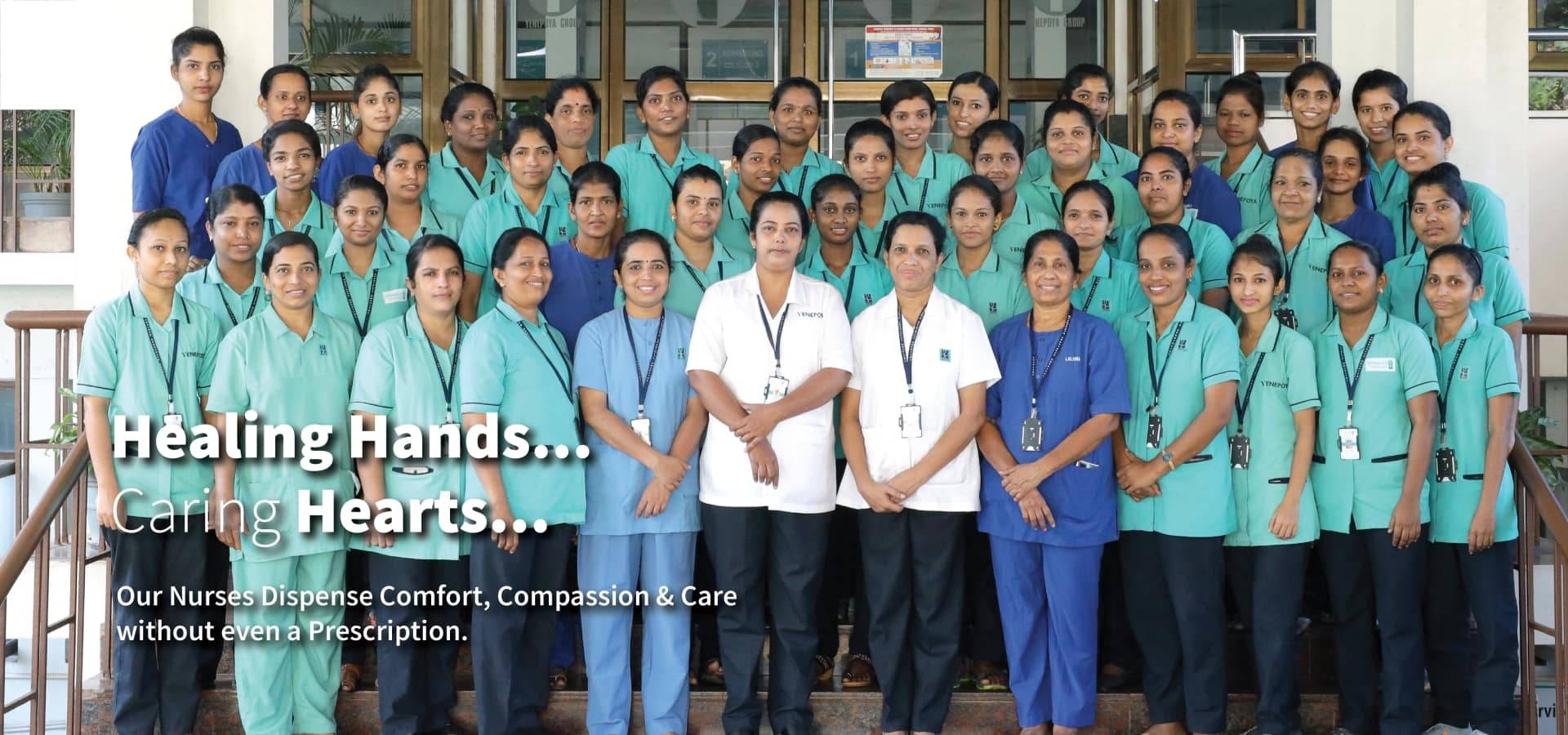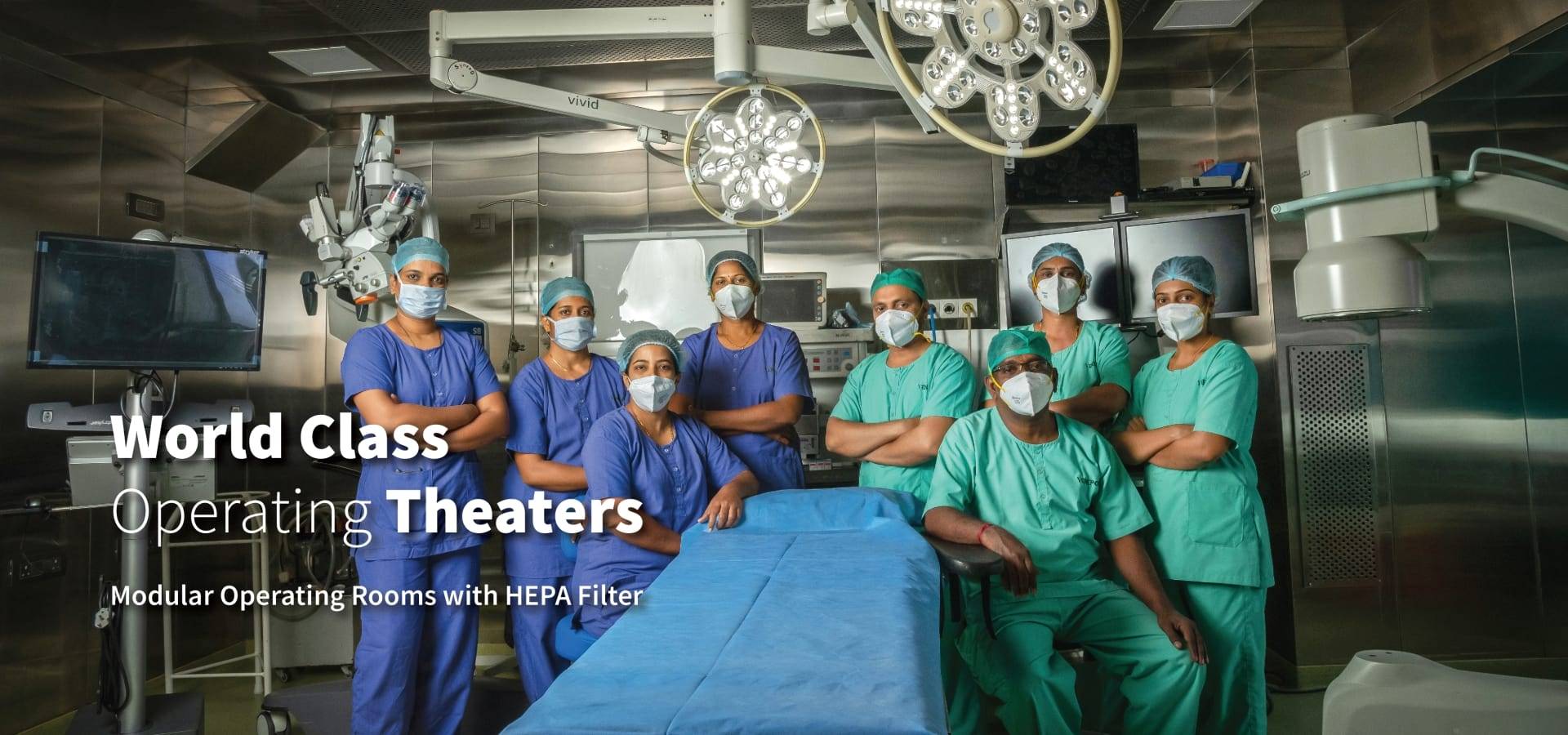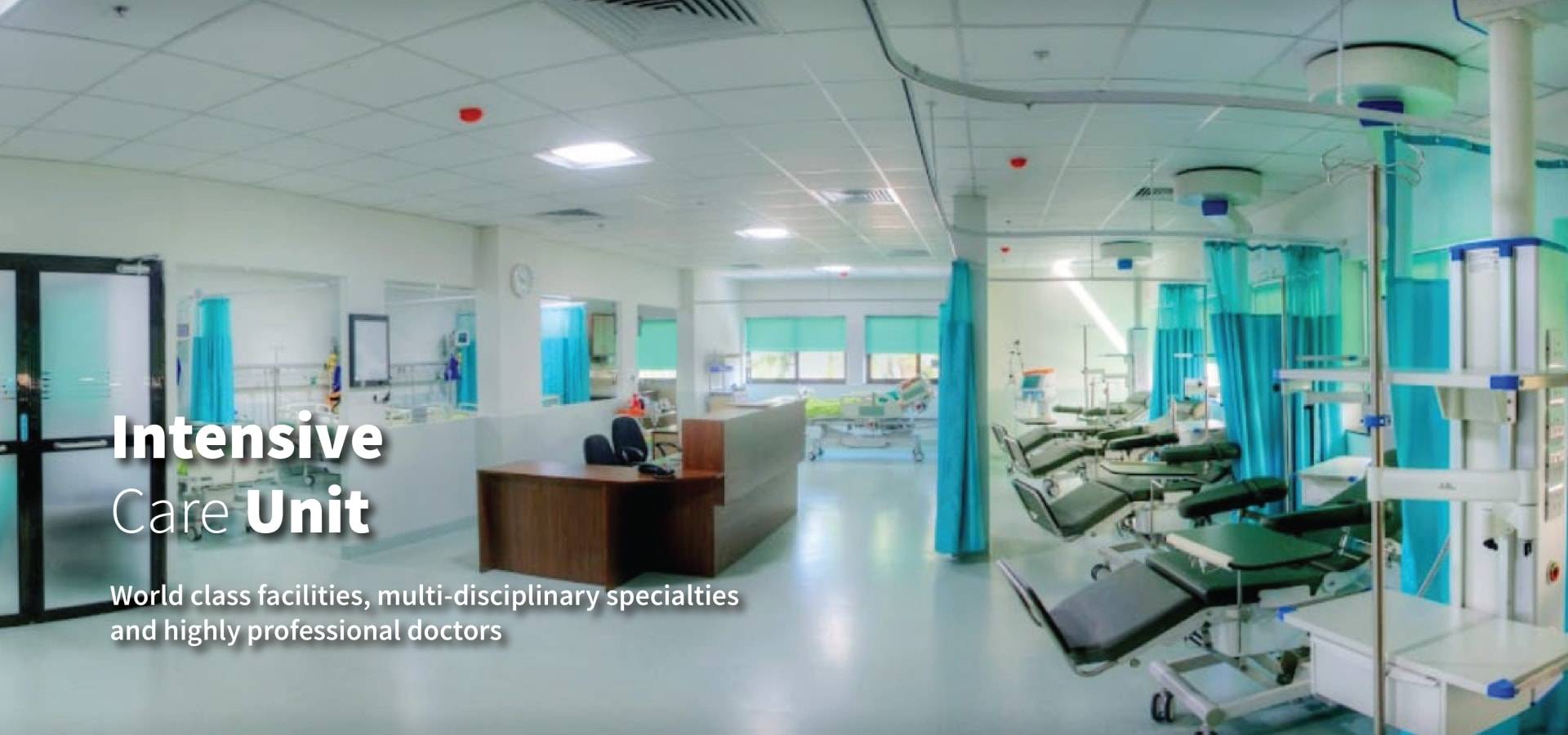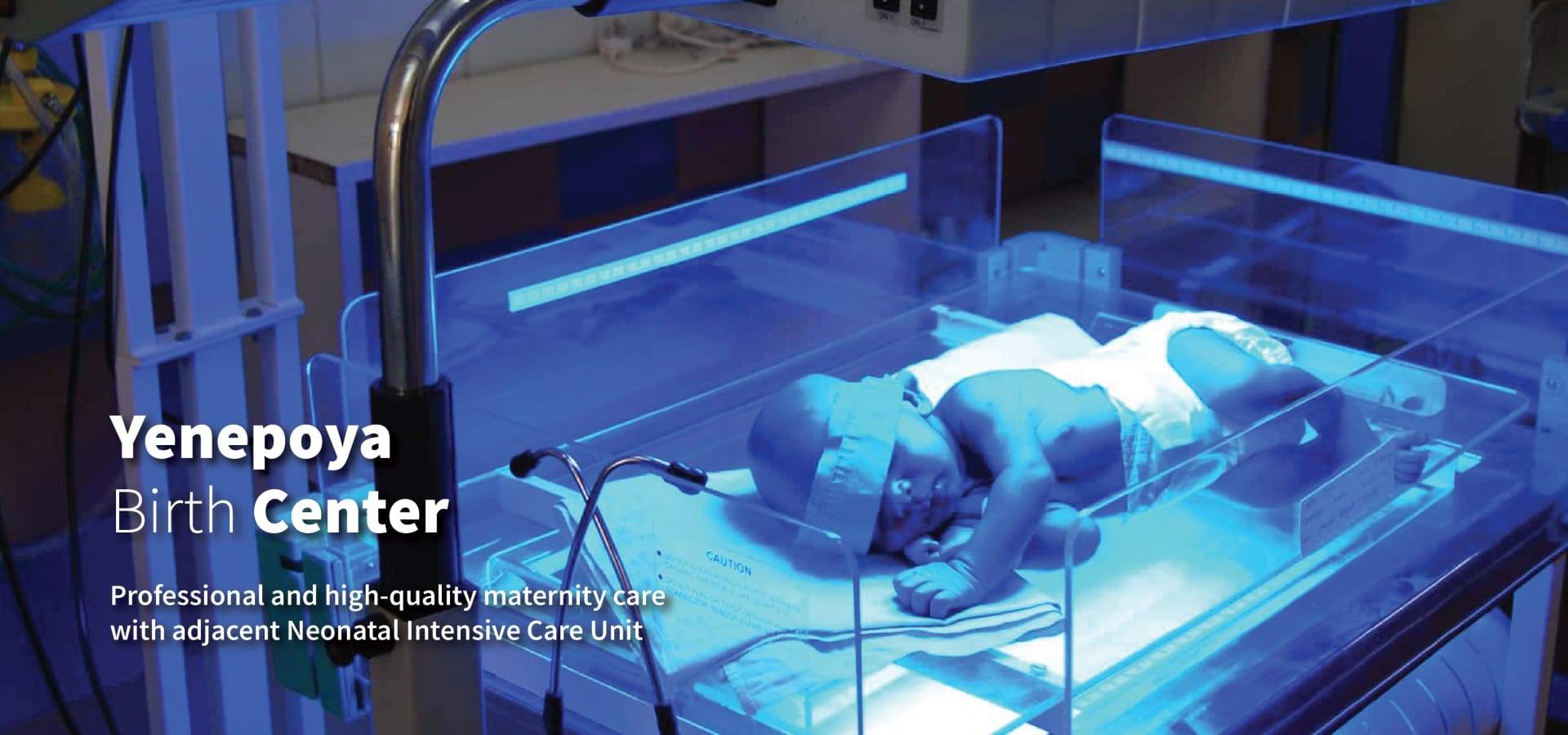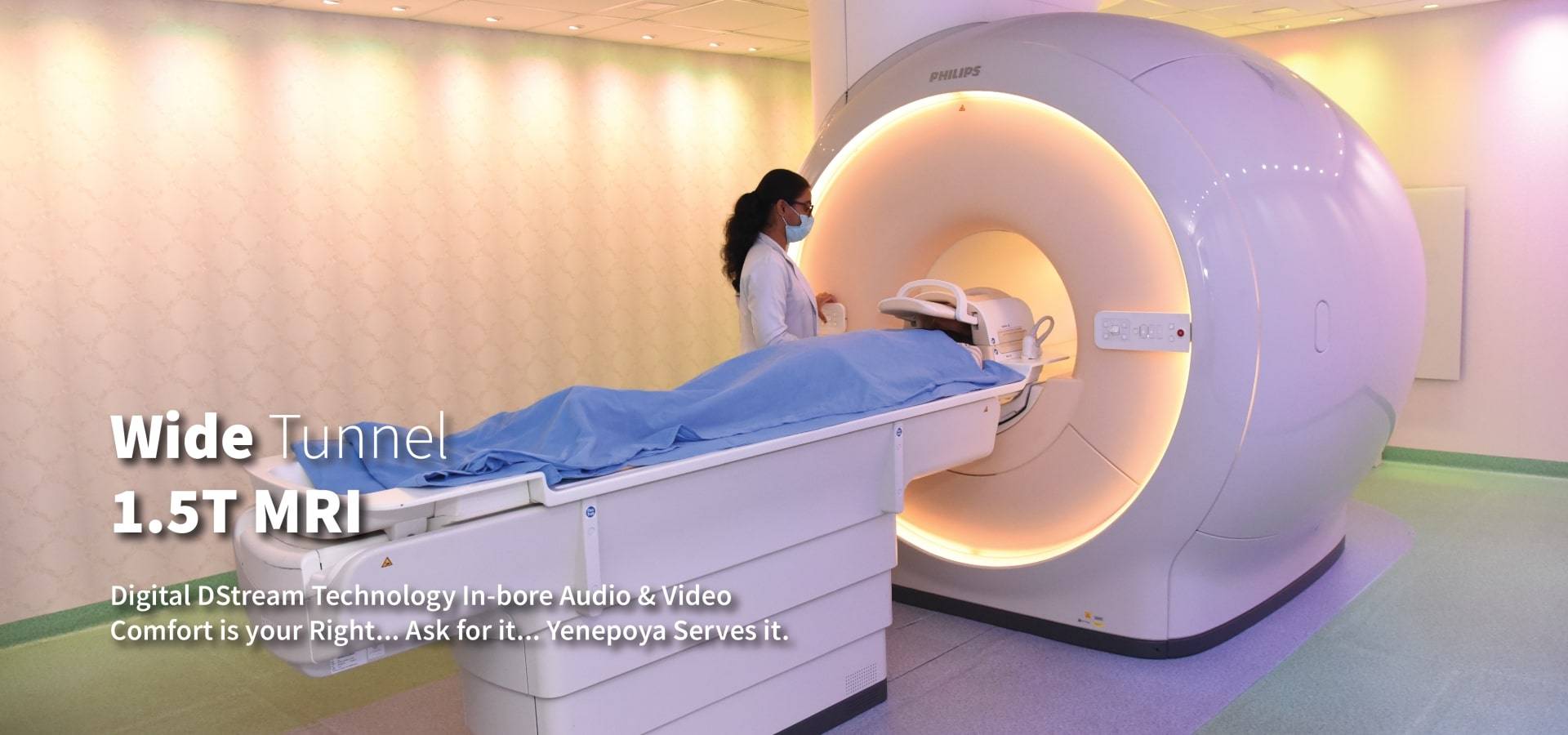 yenepoyahospital-home-slide-07
yenepoyahospital-home-slide-01
yenepoyahospital-home-slide-02
yenepoyahospital-home-slide-03
yenepoyahospital-home-slide-06
yenepoyahospital-home-slide-07
For Online Appointment Booking
Yenepoya Specialty Hospital
Kodialbail, Mangalore – 575 003.
Karnataka India.
Open 24 Hours
For OP Bookings
Monday – Saturday
08:00 AM – 06:00 PM
Key specialties at the hospital include but not limited to: Anesthesiology, Audiology, Cardiac Anesthesia, Cardiology, Cardiothoracic Surgery, Dermatology, Dietetics, Dentistry, ENT, General Surgery, Medical Gastroenterology, Neonatology, Nephrology, Neurology, Neurosurgery, Obstetrics and Gynecology (Including high risk obstetric cases), Internal Medicine, Oncology, Ophthalmology, Orthopedic Surgery, Pediatric, Pediatric Surgery, Physiotherapy, Plastic and Reconstructive Surgery, Psychiatry, Rheumatology, Spine Clinic, Surgical Gastroenterology, Urology, Vascular Surgery, Dialysis.
Digital MRI
For the very first time in Dakshin Kannada, we have introduced a patient friendly truly digital MRI. Considering the patient's state of mind, we have gone extra miles to install Wide bore MRI…
Empanelments
Yenepoya Specialty Hospital has a strong pool of TPAs and Corporates as our stakeholders since many years. We thank each one of them for their enduring support and co-operation.
Specialities
Key specialties at the hospital include but not limited to: Anesthesiology, Audiology, Cardiac Anesthesia, Nephrology, Cardiology, Cardiothoracic Surgery, Obstetrics, Dermatology, Gynecology…
International Patients
Yenepoya Specialty Hospital being one of the top private hospitals situated at an easily accessible location of Mangalore city in South India we boast top class services for our esteemed…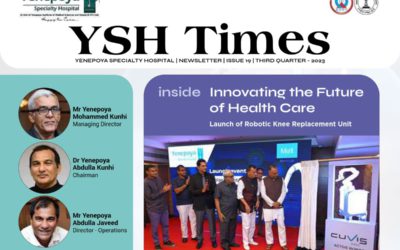 [embeddoc url="https://www.yenepoyahospital.com/wp-content/uploads/2023/10/yenepoya-ysh-times-19-edition-july-september.pdf" download="all" viewer="google"]
read more
Biomedical Waste Generated & Disposal Details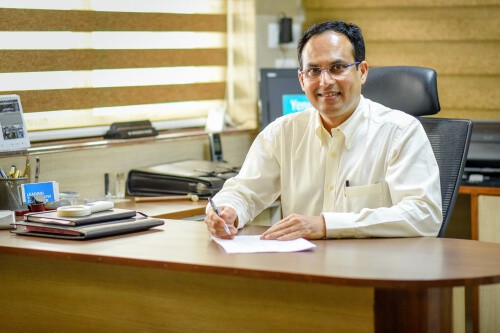 Dr. Muhammad Thahir
Ent Surgeon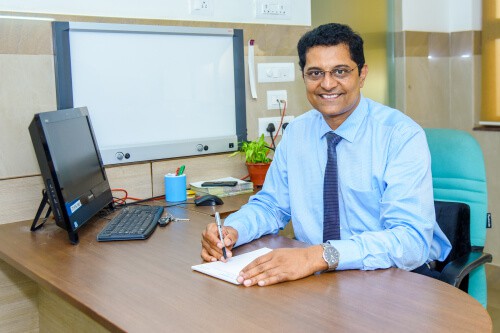 Dr. Deepak Rai
Orthopedic Surgeon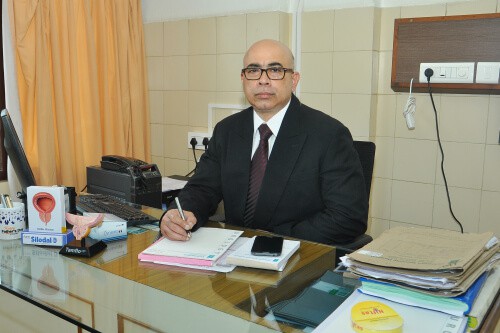 Dr. Ashok Pandit
Urologist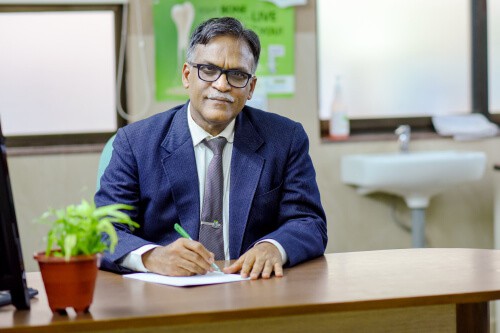 DR. VIJAYA KUMAR
Surgical Oncologist

What our Clients say
Words cannot express my gratitude for the medical care I received at Yenepoya Speciality Hospital Manglore. I suppose my destiny brought me to Mangalore via Abu Dhabi on 6 Apr 18 to experience love, friendship and care in a distant city much beyond just professional medical care…
Capt Sanjiv Singhal
Senior Commander – B-737 Fleet – Jet Airways
Vision
To be the most trusted hospital in the Region by adopting transparency in all facets of hospital operations.
Mission
To create an eco-system where healthcare is dispensed in an ethical manner by passionate and skilled clinical team.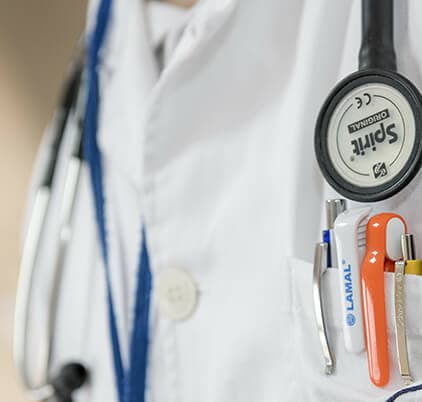 Yenepoya Specialty Hospital offers comprehensive Health Check up for you and your family. We would love to see you healthy always. Hence, we urge you to carry out Preventive Health Check at least once a year to keep you updated about your health conditions. Think Prevention.
You may reach us 24X7
For OP Bookings,
We are Open from 8AM – 6 PM, Monday – Saturday