Radiology & Imaging Services at Yenepoya Specialty Hospital, is a highly specialized diagnostic department which strives to meet all patient needs 24 x 7.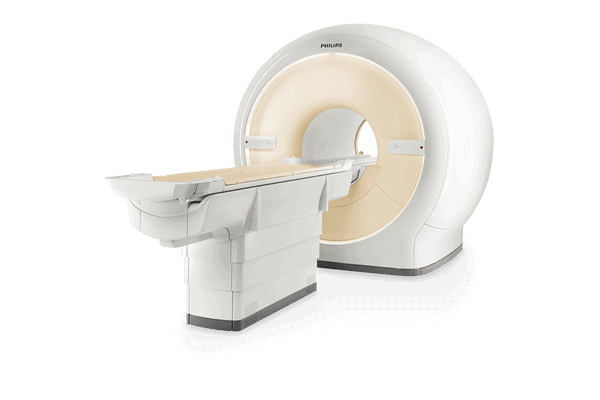 For the very first time in Dakshin Kannada, we have introduced a patient friendly truly digital MRI. Considering the patient's state of mind, we have gone extra miles to install Wide bore MRI with inbore experience.
The large 70cm bore, wider patient table and ambient light ring will help to increase patient comfort.
Philips Ingenia 1.5T MR will provide very high image quality, increased functionality and the potential to increase patient throughput. The Ingenia 1.5T will not only provide routine MRI applications but also more specialist imaging in areas such as oncology, neuro and orthopedic.
The digital D Stream with digitization of the signal in the coil not only delivers superb image quality with higher SNR but shorter scan times and better patient throughput."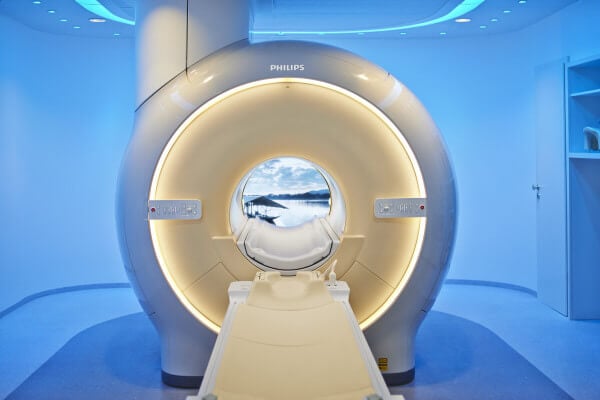 Philips Ingenia 1.5T MR
Philips dStream architecture has 3 components, Direct Digital RF, Philips exclusive receive technology, Flex Stream workflow and Easy Expand to deliver clarity, speed and expandability. Direct Digital RF samples the MR directly in the coil, on the patient. The fibre-optic transmission of digital broadband from the coil to the image reconstruct or removes potential noise influences typical of analog RF chains, resulting in up to forty percent higher Signal to Noise ratio enabling greater speed and resolution. Flex Stream enables imaging with fewer coils and reduces setup time to improve workflow. The unique Flex Coverage Posterior coil provides neck-to-toe coverage without the need for any manual coil removal or patient repositioning. Philips Easy Expand, by moving digitization inside the RF receive coils, means that the number of RF channels is no longer a system specification and enables plug-and-play expansion of clinical capabilities without major system changes.
You are ensured for comfort and entertainment througout the session of MRI.
Comfort is your Right. You ask for it and We serve it!
Superior Imaging – Powered by Digital Clarity and Speed
Breakthrough DStream Architecture enables digitization at coil level, enables capturing signal at source without any unwanted noise – Results in premium image quality and exam speed
Equipped with highly homogenous field of view of 55 cm results in excellent off-center imaging and uniform fat suppression
Broad Range of Clinical
Applications – Neuro / MSK / MR Angiography / Body / Breast with advanced studies such as Spectroscopy, PET-like Imaging with DWIBS (covering head to toe), Non Contrast Brain Perfusion, FiberTrak
Enhanced Patient Experience
Wide-Bore Magnet and Magnet Design enables us to scan large patients and make the MRI system patient friendly
In-Bore Experience creates a comfortable and calming environment for your patients, reduces their anxiety and motion and improve overall satisfaction
Driven by automated voice guidance (AutoVoice) and acoustic noise reduction (ComforTone) – results in and contributes to a positive patient experience.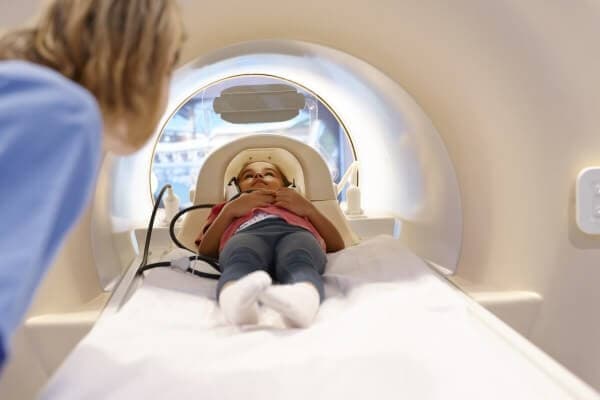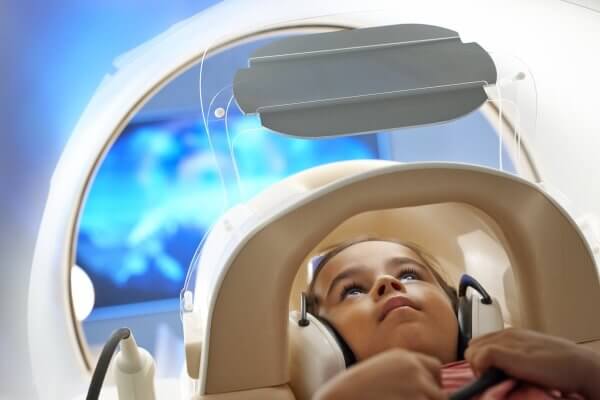 All other modalities available are CT scan, X-Ray, Ultrasound, Color Doppler and Mammogram.