Cashless Health Insurance Services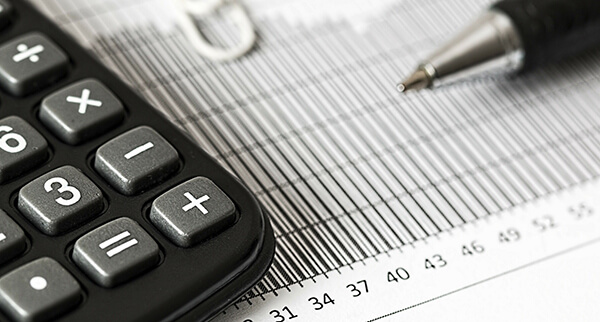 Cashless health insurance policies are designed with the sole intention of providing the much-needed financial relief to the policyholder at the crucial time of hospitalization. It is an arrangement of the insurance companies and their network hospitals, where the claims are settled without involving the insured.
We are Tied up with the below InsuranceThird Party Administrators (TPAs) for Cashless Services.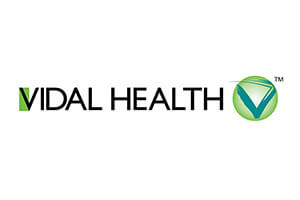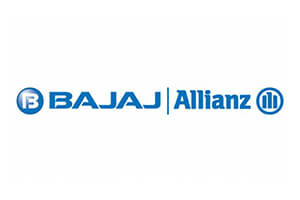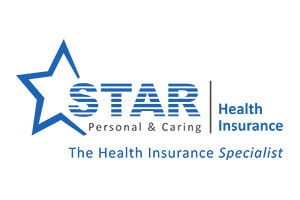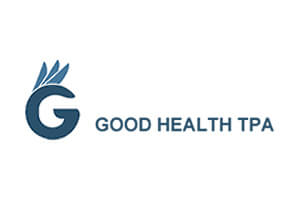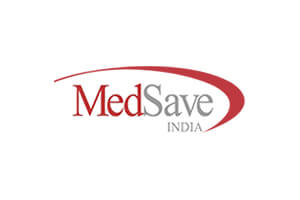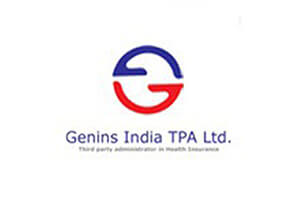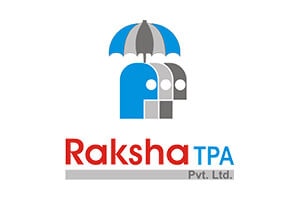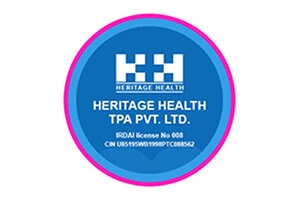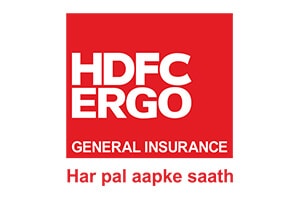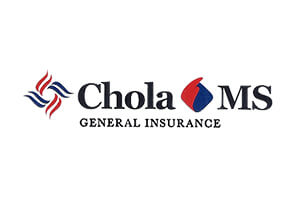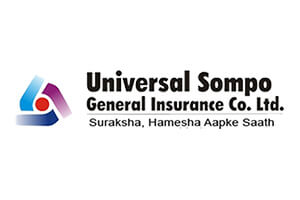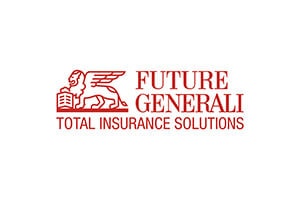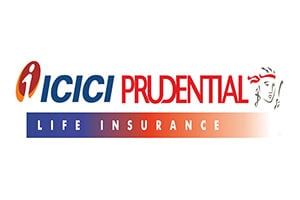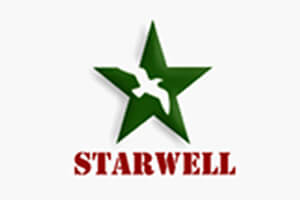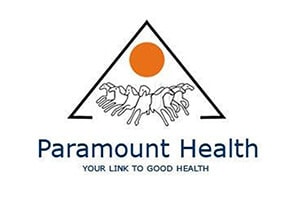 ADITYA BIRLA CAPITAL HEALTH INSURANCE CO. LTD
BAJAJ ALLIANZ GENERAL INSURANCE
CARE HEALTH INSURANCE COMPANY LIMITED
EAST WEST ASSIST INSURANCE TPA
CHOLAMANDALAM MS GENERAL INSURANCE COMPANY LIMITED
ERICSON INSURANCE TPA PVT LTD
FUTURE GENERALI INDIA INSURANCE COMPANY LIMITED
GO DIGIT GENERAL INSURANCE CO LTD
GENINS INDIA TPA LTD
GOOD HEALTH INSURANCE TPA LIMITED
HDFC ERGO GENERAL INSURANCE COMPANY LIMITED
HEALTH INSURANCE TPA OF INDIA
HERTIAGE HEALTH TPA PVT LTD
HEALTH INDIA TPA SERVICE LTD
ICICI LOMBARD GENERAL INSURANCE CO LTD
ICICI PRUDENTIAL LIFE INSURANCE COMPANY LIMITED
IFFCO TOKIO GENERAL INSURANCE
LIBERTY GENERAL INSURANCE COMPANY LTD
MANIPAL CIGNA TTK HEALTH INSURANCE COMPANY LIMITED
MD INDIA HEALTH INSURANCE TPA PVT LTD
MEDI ASSIST INDIA TPA PVT. LTD (HDFC ERGO, MANIPAL CIGNA TTK, ADITHYA BIRLA, RELIANCE GENERAL, IFFCOTOKIO)
MED SAVE HEALTH INSURANCE TPA LTD
NIVA BUPA HEALTH INSURANCE (MAX BUPA)
NAVI GENERAL INSURANCE
PARAMOUNT HEALTHCARE MANAGEMENT (HDFC ERGO, BAJAJ ALIANZ, IFFCOTOKIO, MANIPAL CIGNA, CARE HEALTH, ADITHYA BIRLA, ROYAL SUNDARAM, NEW INDIA INSURANCE, NATIONAL INSURANCE, GO DIGIT, ICICI LOMBARD, TATA AIG, CHOLA MS, NIVA BUPA)
PARK MEDICLAIM INSURANCE TPA PVT LTD
RAKSHA TPA PVT LTD
RELIANCE GENERAL INSURANCE COMPANY LTD (FHPL, MEDIASSIST, PARAMOUNT)
RELIANCE HEALTH INSURANCE LTD
STAR HEALTH AND ALLIED INSURANCE CO
STARWELL HEALTH MANAGEMENT (DAMAN INTERNATIONAL)
SBI GENERAL INSURANCE CO.LTD (Direct)
SAFEWAY INSURANCE TPA LTD
TTK HEALTHCARE TPA PVT LTD (VIDAL HEALTH)
TATA AIG GENERAL INSURANCE
UNITED HEALTH CARE INDIA PVT LTD
UNIVERSAL SAMPO GENERAL INSURANCE CO LTD