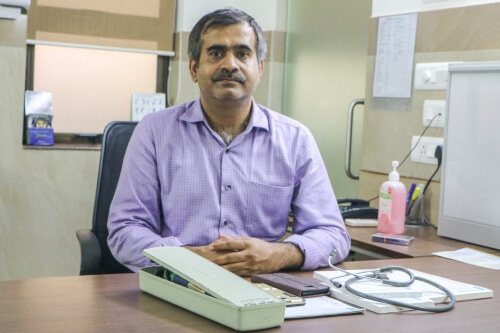 Dr. Ganesh Kamath
MBBS, MS (Gen. Surg), MCh (Cardiothoracic & Vascular Surgery)
Cardiothoracic & Vascular Surgeon
Dr. Ganesh Kamath who completed his MBBS from JSS Medical College Mysore, University of Mysore in 2000, persued his post graduation in General Surgery from Mysore Medical College, Rajiv Gandhi University of Health Sciences in the year 2006.
Further he obtained his M.Ch. in Cardiothoracic and Vascular surgery from Manipal University in 2009.
Dr Kamath has been working in the Department of Cardiovascular and Thoracic surgery since 2006.