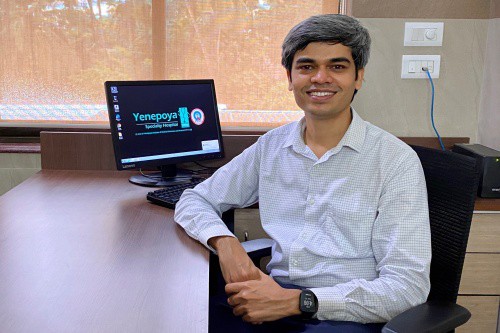 Dr. Ravichandra Karkal
MBBS, MD (Psychiatry)
Consultant – Psychiatrist & Psychotherapist
Dr Ravichandra Karkal is a consultant Psychiatrist and Psychotherapist providing comprehensive and humane care with the right balance of medications and psychotherapy/counselling. He is trained at reputed institutes- MBBS from Mysore Medical College and Research Institute and MD (Psychiatry) from Central Institute of Psychiatry, Ranchi. He also is an Associate Professor of Psychiatry at Yenepoya University, Mangalore and engages in education and research.
He has a decade of experience in managing psychiatric disorders from children and adolescents to adults and elderly individuals.
His areas of interest are child and adolescent mental health, depression, anxiety disorders, schizophrenia, personality disorders, drug addiction, psychological trauma, relationship problems and neuropsychiatry.
Depression, anger, mood problems
Bipolar disorder
Insomnia and sleep problems
Anxiety disorders, OCD, Panic disorder & Fear/Phobia
Alcohol deaddiction/Drug deaddiction
Bipolar disorder
Schizophrenia
Child behavioural problems
Autism and intellectual disability
Sexual disorders
Marital/Relationship problems
Personality disorders
Neuropsychiatric disorders
Psychotherapies