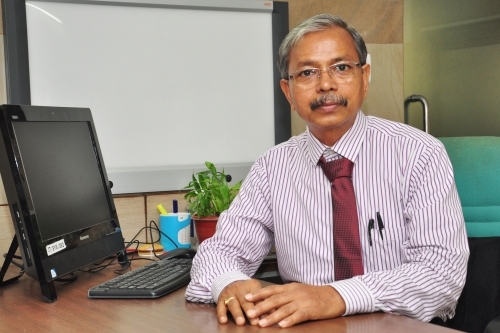 Prof Dr. Siddhartha Biswas
Prof Dr. Siddhartha Biswas who completed his MBBS from Nilratan Sircar Medical College, Kolkata in 1982,and MD in 1987.
He has work experience in renowned institution like Jawaharlal Institute of Post graduate Medical Education & Research, Pondicherry, and Kidwai Memorial Institute of Oncology, Bangalore. For more than 30 years and has a profound knowledge on Oncology field. He has been working with us as a Onco Pathologist since 2018.
His interest fields are Blood Smear Examinations, PAP Smears Studies, Fine Needle Aspiration for Cytological Evaluation, Bone Marrow Studies, Routine Biopsy, Frozen Sections.